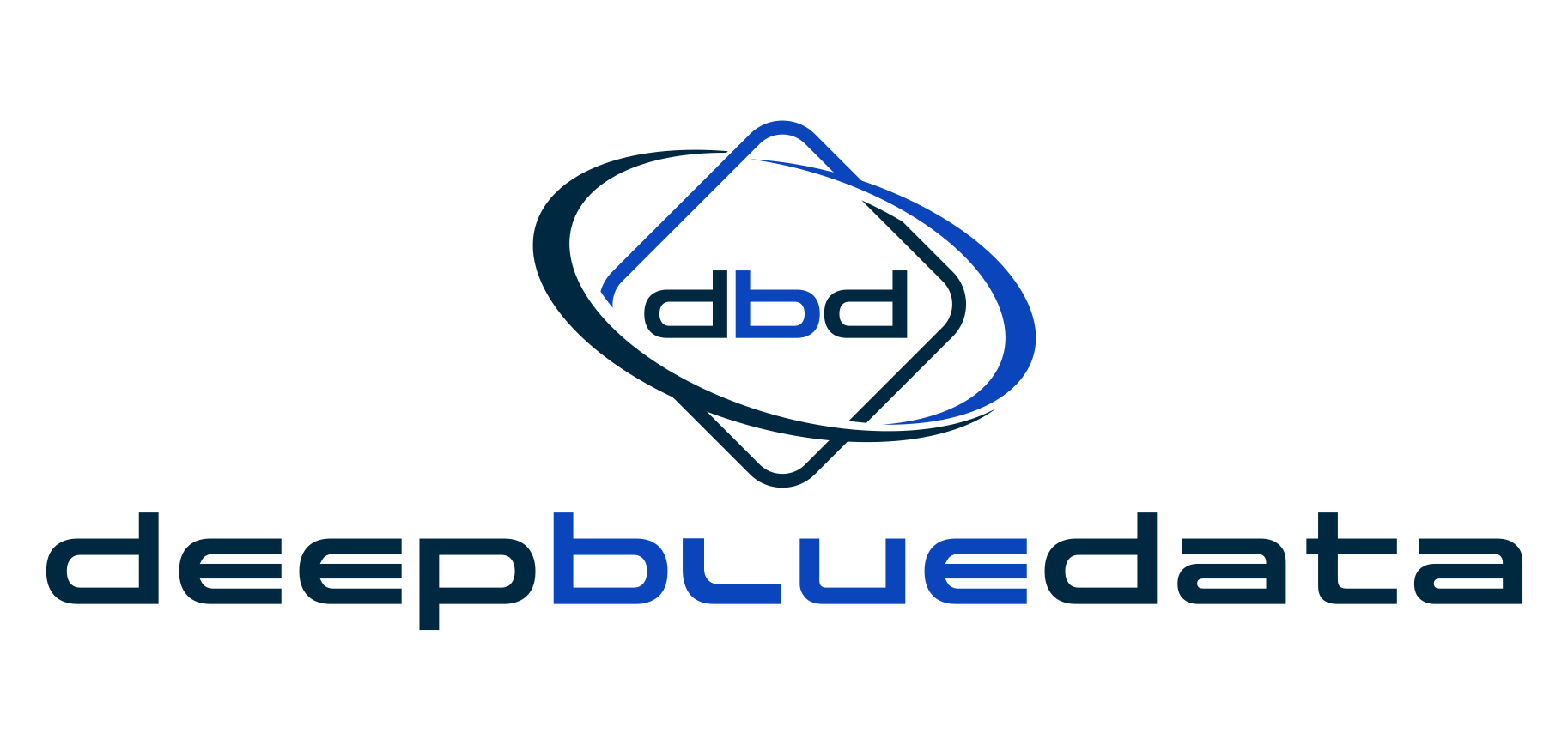 Deep Blue Data
is a Total IT Solutions Provider, primarily offering Managed Services, Cloud solutions, Access, and Professional Services to Small to Medium Sized Businesses in Chicagoland for 5 years.  We make IT easy!
For Fast Reliable Support Call
773.250.7800
IT Expertise
We have the Information Tecchnology (IT) expertise so you don't have to.  Focus on your business and we will focus on your business's technical tools.
Finally!
An IT Services And Support Firm In Chicagoland That Specializes In Solving The Unique IT And Computer-Related Challenges Of Dental and Healthcare Practices!
If You're Searching For A Highly-Responsive IT Services Firm In Chicagoland That's Easy To Work With, Responds Fast And Actually "Gets" What The Term Customer Service Means, You've Come To The Right Web Site
There Are Dozens Of IT Services Firms In The Chicagoland Area That Could Fix A Computer… But If You're Looking For Someone You Can Completely TRUST To Make Your IT Systems Work WITHOUT Excuses And Without You Having To Manage THEM, We're The Only Company You Should Call
Never Ask An IT Services Company, "What Do You Charge?" Instead You Should Ask, "What Am I REALLY Getting For My Money?"
Is Your Current IT Guy Cutting Corners, Overcharging You, And NOT Delivering Good, Old Fashioned Customer Service? Then It's Time You Give Us A Call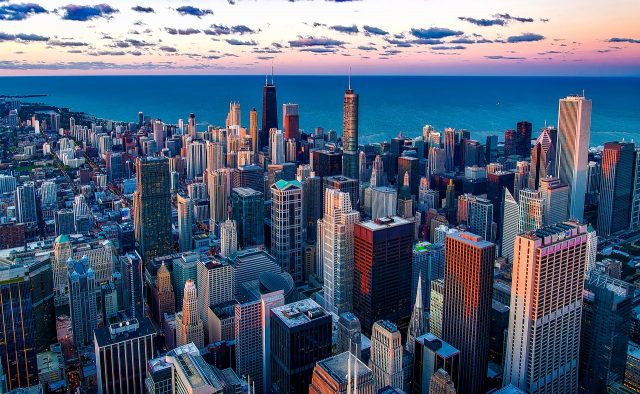 Does Your Company Have IT Challenges?
Your current IT company lacks technical knowledge and take long to respond to our needs.

Your systems are slow and it makes it hard to work.
You feel anxious about the current disaster recovery and data backup plan we have in place.
You are worried about hackers stealing our company data or taking down our network.
You feel like your business is falling behind the competition.
You are not able to keep up with the ever changing IT landscape without the help of an outsourced IT consultant who has greater experience and scope.
"Always Available And Easy!
Since partnering with Deep Blue Data our computer network now runs smoothly.  Their ProActive Managed Services program has helped to keep our computers updated, so we experience very few surprises.  
The Deep Blue Data team has been a reliable partner and an asset to our business.  Their tech support team is always available to us without having to wait for a callback.  We appreciate their expertise, friendly attitude and their ability to speak to us in terms that we can understand."

We are a small business, so we are sensitive to budget constraints and know how to find "Bang for your buck!"  We help you decide where the attention needs to be spent.  We never create that "nuclear flyswatter" as we try to build the appropriate solution and leave room for growth because that can happen quickly in the SMB market.  Deep Blue Data also understands that one size does not fit all as some of our competition practices.
Our solutions are made up from higher quality products, brought down market using a cloud strategy so that smaller companies can experience what larger Enterprise companies use without paying the heavy price tag that these larger organizations are able to afford.  Deep Blue Data offers support through a team approach, not an individual, allowing for a more expert experience in designing solutions and solving problems.  Deep Blue Data is often contracted as the outsourced, expert IT resource for businesses without an Internal IT staff.  We are equally equipped and contracted by customers who have an inhouse IT staff, to provide consulting expertise on identified technology projects or challenges. At Deep Blue Data, we strive to partner with our customers for a better understanding of their operations.  The result is a win/ win, where we are better able to serve our customers while becoming a Trusted Advisor.
"Our computer network runs extremely well and Deep Blue is always quick to resolve any IT related problems that arise.  Their ProActively Managed Service program make sure our server, and workstations are all protected. 
I've been happy with Deep Blue Data.  Their support team are rockstars!"
Products and Services
What We Offer
We have a wide variety of products and services to provide a one stop shop for our customers.  Engage our team so we can help you determine the best solution for your business.  
Professional Services
Let our experts guide you…
Technical Support
Projects
Consulting
Assesments
Specialty equipment support
Structured Wiring
Managed Services
Fully Managed Services
ProActive Managed Services
Equipment
MACD -Moves, Adds, Changes and Deletes
Firewall
Backup
Print Services
Asset Management
Cloud Services
Microsoft 365
Dropbox
Azure
Website Hosting
Google Workplace
AWS
Google
Hosted Exchange
Procurement Services
Resale
Equipment
Software
Leasing
Access
Brand Management
Web Design and Maintenance
Collateral
Digital Media
Digital Newsletter
We Serve a Variety of Businesses & Industries
We serve many companies that are too small to have a dedicated IT department or need more expertise.  Instead of having one generalist, with Deep Blue Data, you get a team of experts helping you with your IT strategy and solving those complex problems.
While we have a large presence in the Healthcare vertical, we serve Small to Medium Sized Businesses accross many insustries like legal, financial and distribution.  Our vast experience has help us to understand and adapt in almost every environment.
For example, the strict regulations in Healtcare help us be mindful of compliancy requirements in the other sectors.
Let's have a conversation and see how our experience and best business practices can help your business stay secure and productive.